From cabinet door designs and wood grain direction to hardware selection and cabinet layout, we're seeing horizontal grain and a very linear look throughout the custom cabinet and kitchen and bath industry.
Here are a few examples of the horizontal lines showing up in the cabinet design marketplace as well as our own cabinet door line.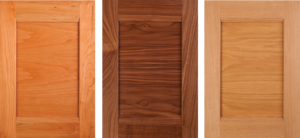 Horizontal Woodgrain Used on TaylorCraft Cabinet Door Company's Cabinet Door Panels – TaylorCraft Cabinet Door Company's combination frame cabinet doors with horizontal grain on panels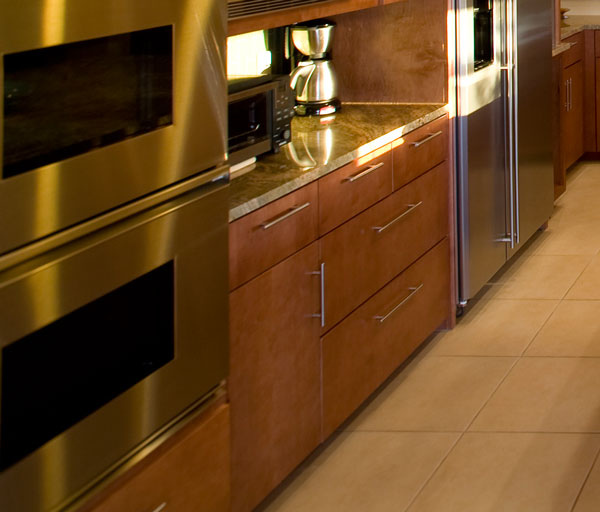 Bank of wide horizontal drawer fronts – Long Banks of Same-Height Horizontal Grain Drawer Fronts and Extra Wide Drawer Fronts Which Draw Eye Horizontally shown in Maple Veneer. Narrow, horizontal, stainless steel pulls also add to linear look.
European-Style upper cabinets that are more horizontal than vertical – Dc Metro Design-build Synergy Design & Construction, Inc.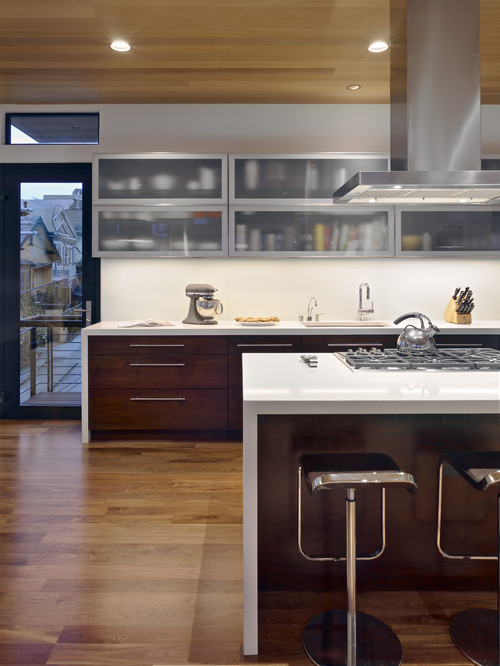 Contemporary Kitchen design by San Francisco Architect Bruce Wright
What trends you are seeing in your area? Do you have any examples of customer requests for horizontal grain or horizontal lines in their designs?
Feel free to add your comments below.
Want to stay abreast of the latest cabinet industry trends? Follow TaylorCraft Cabinet Door Company on Facebook and Twitter and check back in on our blog on a regular basis. We welcome your additions and feedback.
Heide Osborn