Read Customer Reviews
'It is so easy to do business with TaylorCraft Cabinet Door Company.'
'The service, quality and accuracy of your company is awesome. We continue to be impressed with every order!'
Read Customer Reviews
Our normal lead time is 5 days on standard profiles and materials for cope and stick and mitered cabinet doors.  We offer a quick turnaround on custom profiles and specialty products such as radius, angled and custom mullion cabinet doors.
Latest From TaylorCraft Cabinet Door Company Blog
We are often asked about the differences between hard and soft maple as a […]
Summary

Article Name
What are the Differences Between Hard Maple and Soft Maple Cabinet Doors?
Author
Description
Differences between hard maple and soft maple for use in cabinet doors including cost, color, grain, strength, hardness, finishing, weight, machining considerations
Modern, slab veneer cabinet doors have been popular in Europe for decades and the […]
Summary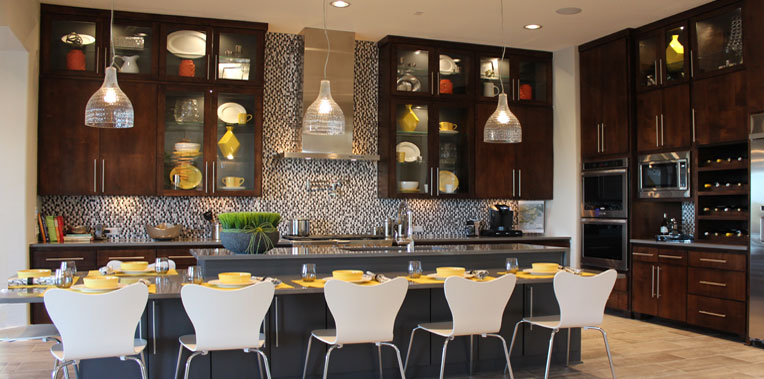 Article Name
What to Look for in a modern slab veneer cabinet door
Author
Description
Construction qualities to look for in a modern slab edge banded veneer cabinet door with 1-piece, flat panel
In a kitchen cabinet showroom with kitchen vignettes, the use of appliances such as […]
Summary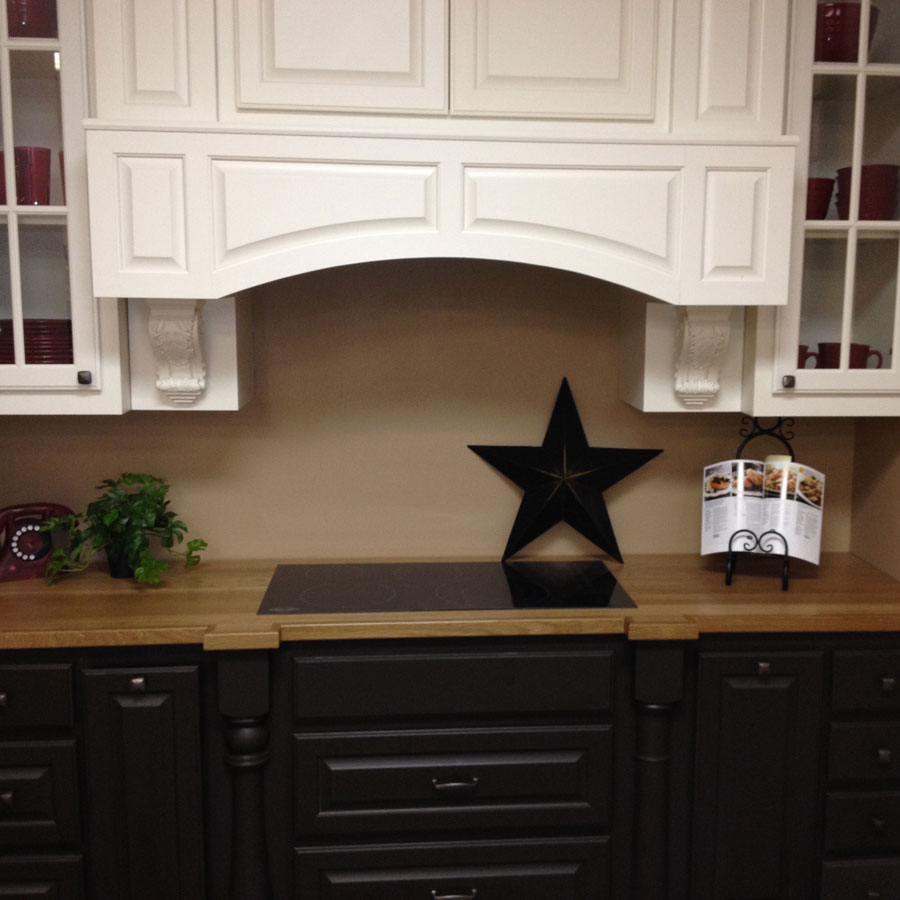 Article Name
Insider Tip for Your Kitchen Cabinet Showroom
Author
Description
Insider tips to maximize your kitchen cabinet showroom budget and create a realistic kitchen or bathroom space with which buyers can rela
I like the price. I like the quality. I like the turnaround time. It's a very good product, the best I've worked with.

Craig,

Lawrence Furniture
When I used to build my doors, I built them a certain way. TaylorCraft matches that quality. Not only quality construction, but quality of material.

Rodney,

Southern Cabinets
They run the door shop at TaylorCraft just like we run our shop. It's almost like an extension of us. I drop a paper in the fax machine, get something back and as far as I'm concerned my guys are in another shop working. I get information back, they build my doors and ship them to my door and I keep on building.
I would definitely recommend TaylorCraft to another cabinet shop. Their quality is excellent. Their product offering is great. Their customer service is the best in the business.
The radius doors are awesome. We have used a few shops that do radius doors and the quality of these is phenomenal.